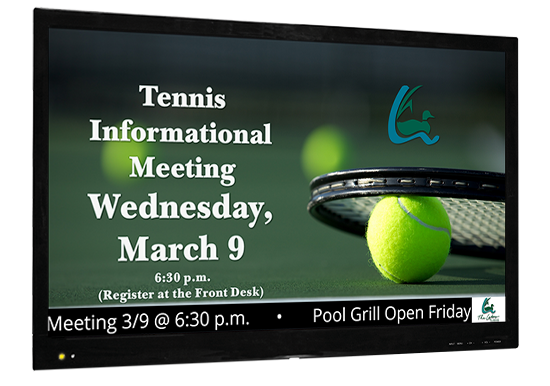 Digital Signage
Engage members and guests with your messages using On Par TV's digital signage platform. Easy to use interface. No design experience needed.
When you choose On Par TV, you can rest assured that you're getting the best digital signage product and service on the market.  Get your point across with a digital signage display network that is created and developed by a company who provides the following:
Signage hardware that easily connects to new or existing displays.
Consistent messaging throughout your property.
Easy to use web interface to add, delete and edit content.
Schedule each slide so content can be automatically inserted & removed.
Make your changes on the go from any mobile device.
Local weather, date and time displays
A customizable crawl line with scheduled messages showing.
Content downloaded and cached once a day to minimize bandwidth.
Instagram and Twitter integration to keep your content fresh.
Insert your digital signage content into your website.
No upfront costs & a single monthly fee for support & service.
Remote monitoring to view a signage player from anywhere at any time.
Create
Create your slides/movies with the software of your choosing. File types: jpg, png, avi, mov, mp4, wmv.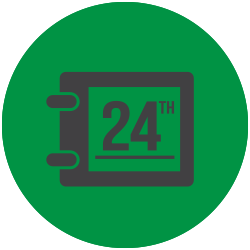 Manage
Schedule & maintain your content with the easy to use web interface. Monitor players & download content remotely.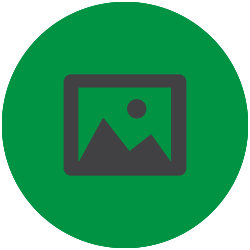 Display
Upload your slides, movies and crawlines. Sit back, relax and watch them work. Revel in your awesomeness!
What we do
On Par TV implements Internet-connected Digital Signage for golf facilities of all types. We have partnered with large and small organizations to deliver right-sized solutions which provide a new way to communicate, educate, and inform. Our solutions are affordable, effective, and scalable from one screen to hundreds. If your business is ready to realize the benefits of digital signage, or you are just starting to explore this emerging technology, you have come to the right place.
Services
From installation to configuration we will get you up to speed, quickly. Whether retrofitting a system or engineering a system for a new build, we have the experience to manage the installation process for you. We are able to work with any facilities or internal resources on your project to determine the most feasible and cost effective approach. We coordinate and manage professional installations anywhere in the United States.
Content Creation
Often, content creation is an afterthought when rolling out a digital signage network. However, content is still king. It needs to be relevant to your viewers and look great. However, it still needs to be easy to create and affordable. We set you up for success by evaluating your resources and making recommendations. We can do it for you, or we can teach you how to do it yourself!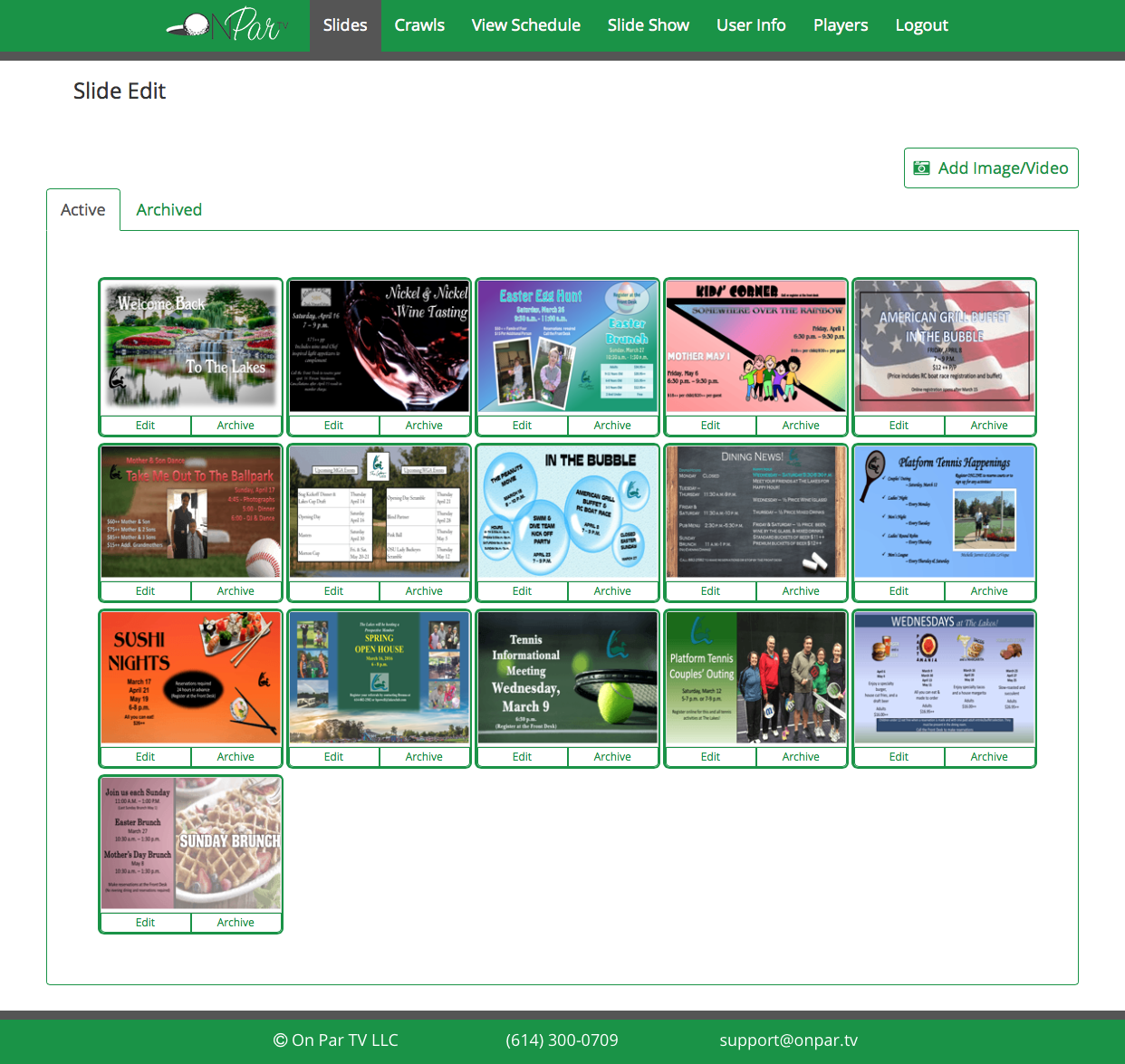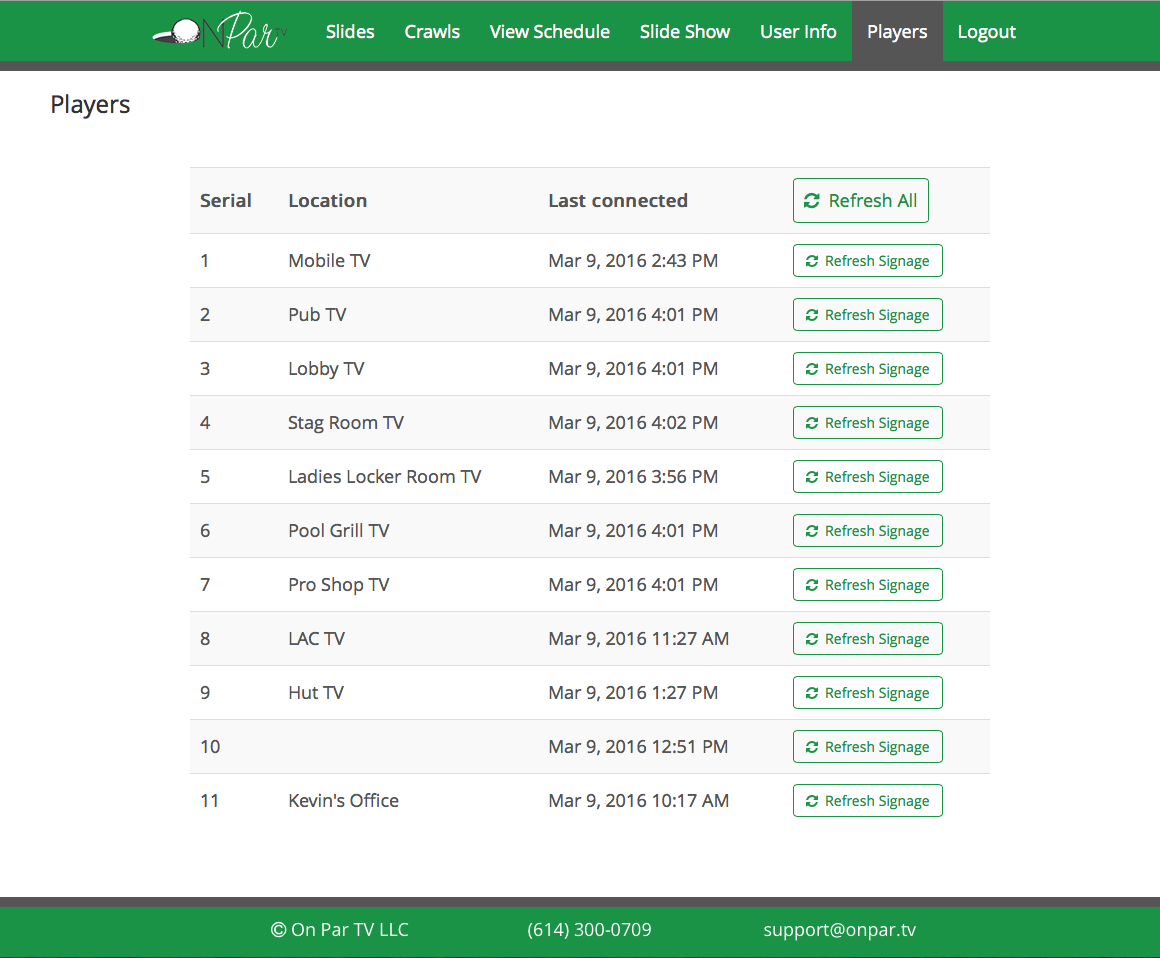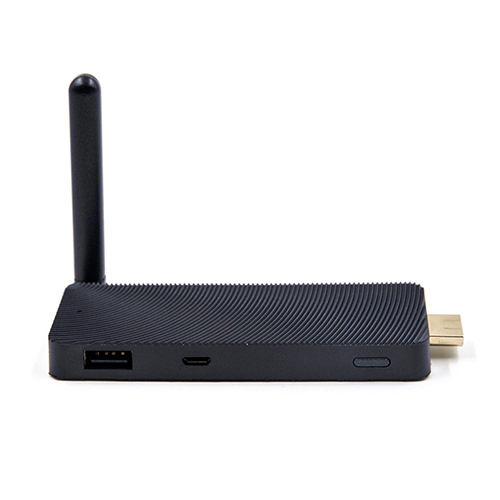 Support and Network Operations
We offer complete support for a hands-off experience which allows your resources to focus on your business. We can ensure a no worry experience so that all you have to worry about is what message you want to tell.
Don't be shy! Contact us.